I'm pretty sure no book lover out there has ever said they have too many bookmarks.  I know I haven't.  Even if I can't possibly use them all, I keep collecting them.  They make great decorations even if you aren't using them in the right way.  I've seen some pretty awesome wall collages made out of bookmarks and other swag so even if you aren't planning on using them to mark your place, you really can't go wrong with bookmarks.

Skinny Hues is a new Etsy shop for me but I'm already in love.  The bookmarks are so unique and it doesn't hurt that they have bookmarks for some of my favorite books.  And hey, if they don't have any of your favorite books listed, you could always get a set of custom made bookmarks.
Here are some of my favorite bookmarks from her shop.
(Click the image to be taken to the shop page.)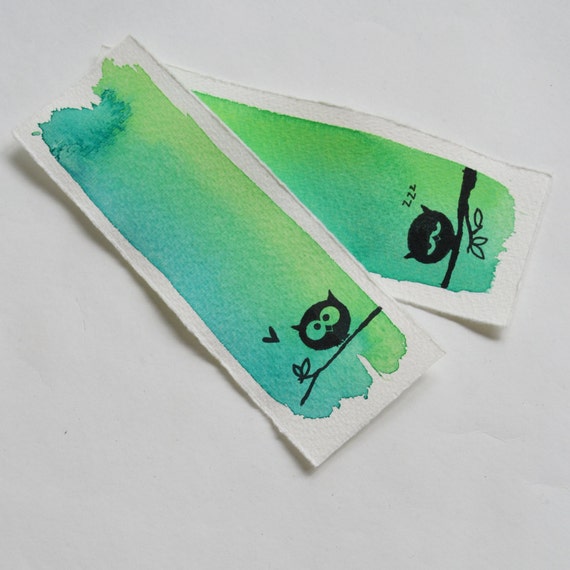 I'm all over owls these days.  I adore the sleepy little owl bookmark.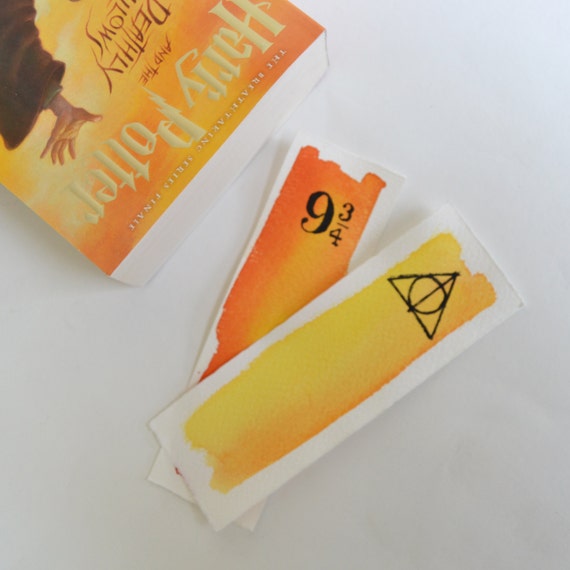 Who wouldn't want some Harry Potter bookmarks?  I love the simplicity of these.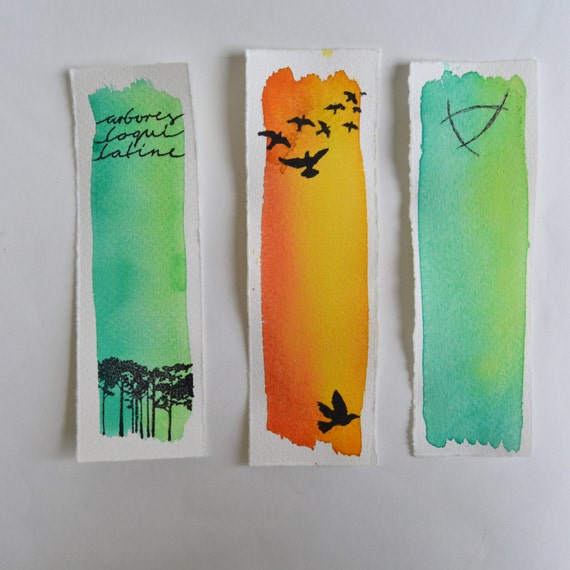 The Raven Cycle has become one of my favorite series and I love each of these bookmarks.  The colors are perfect and so are the designs.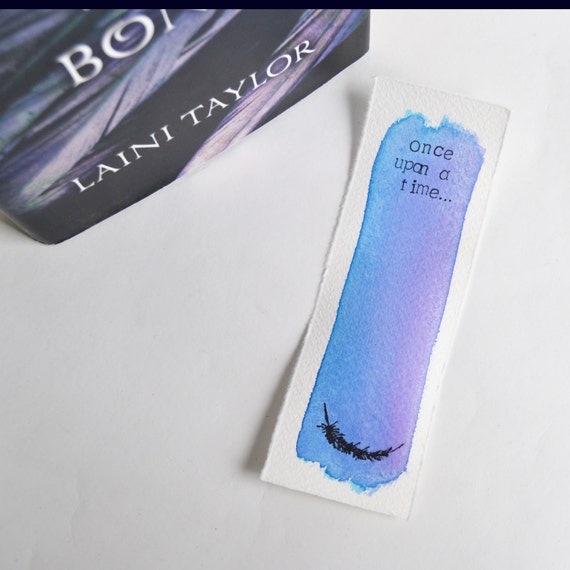 The Daughter of Smoke and Bone trilogy is one of the most beautifully written series that I have ever read.  I think this bookmark does justice to the beauty of the books.
Have you bought (or won) any bookmarks from Skinny Hues?  Did you get some premade or custom orders?  Which bookmarks would you get?