I don't know about you guys but when I have my own place, I plan on decorating the walls and everything else with bookish prints and accessories.  Shaileyann Designs definitely has a few things I'd put on display.
Click on the image to be taken to the shop page.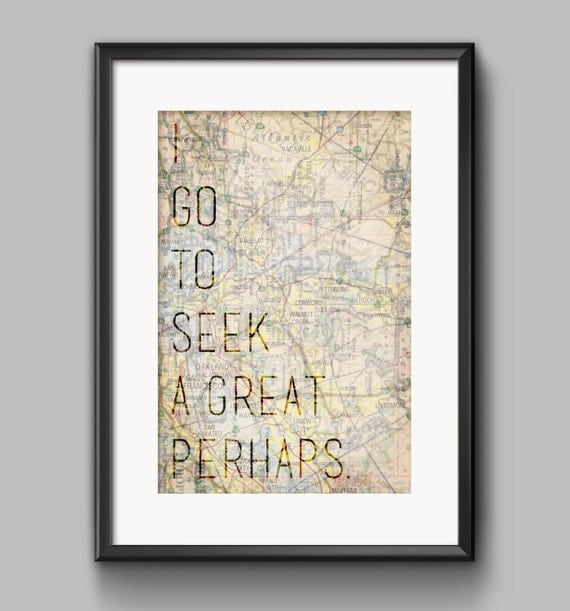 Okay I'm not one of John Green's biggest fans but I discovered Looking for Alaska when I was in high school and I fell in love with that book.  I think this print is the perfect representation of my love for this book.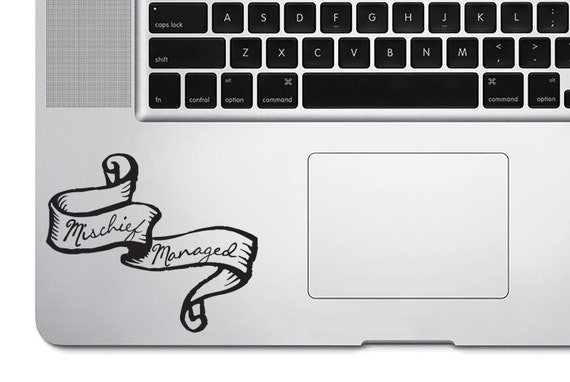 Who wouldn't want a Harry Potter decal on their laptop?  I've been looking for one of these for quite some time and I adore this one.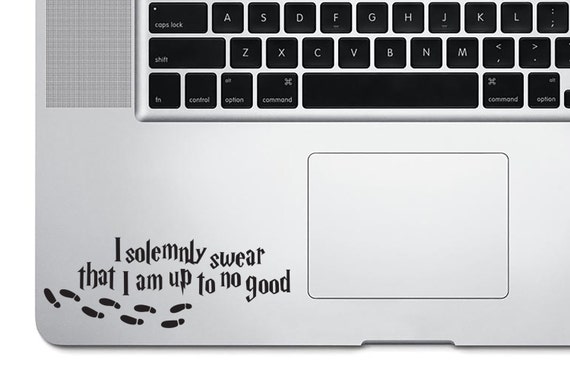 However, as much as I adore that first one, I also love this one.  I don't know which I'd choose!
Giveaway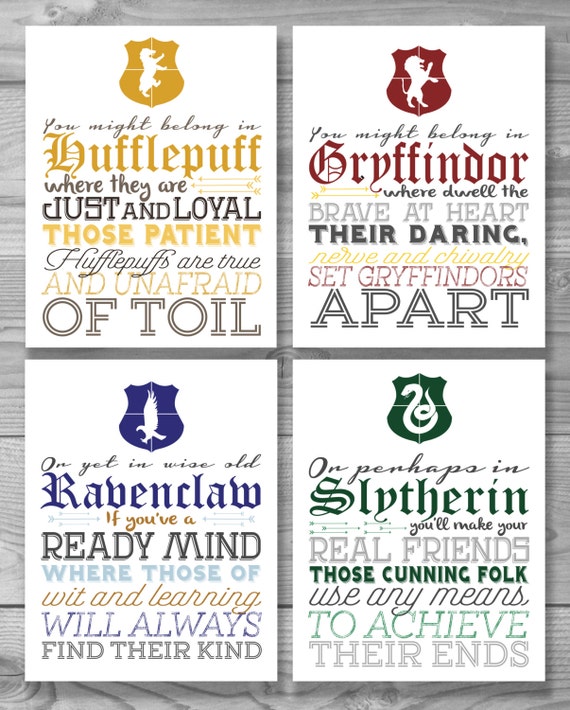 These prints are some of my favorites from the shop and so when Shailey offered a giveaway, I had to choose these.  While you won't win all 4 of these, the winner will receive the house of their choice.  Let me just say, I'm going to be extremely jealous of whoever wins.
Giveaway rules:
Fill out the Rafflecopter
US only
What do you guys think?  Are you as in love with Shaileyann Designs as I am?