Once again, I find myself scratching my head and wondering where the time went. I'm not sure what happened to the month of June but it's gone and I feel like I accomplished very little.
in real life
I'm not gonna lie, I don't do a whole lot 'in real life' these days. We moved to Missouri at the beginning of this year and COVID is still very rampant here. While I'm fully vaccinated, I'm still choosing to be careful and spend most of my time at home. Let's be real, it's just an excuse for my introverted self to spend more time alone.
I did celebrate my pup's 6th birthday. He still acts like a crazy puppy but he's definitely getting older. He's been loving his new background at the house in Missouri and one day we'll get him out to some dog parks here.
in books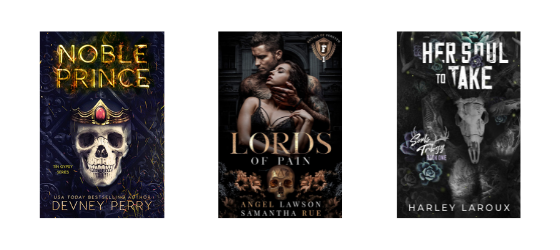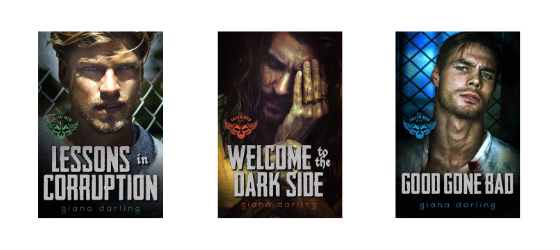 *links are Amazon affiliate links and I may get a small commission*
in film
I am in the middle of watching the new Loki series on Disney + and I'm so in love. Everything about this series is great. I love the music, the cast is wonderful, and the story has me captivated. I can't wait to see the rest of the series and see what happens with my favorite trickster.
in music
This is one of my favorite songs at the moment and has been on repeat recently.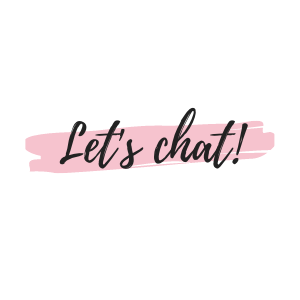 How was your June? Did you read anything you can't stop recommending? What have you been watching? Is there any new music that you've been listening to on repeat? Leave me all of your recommendations in the comments!
Save this post for later!