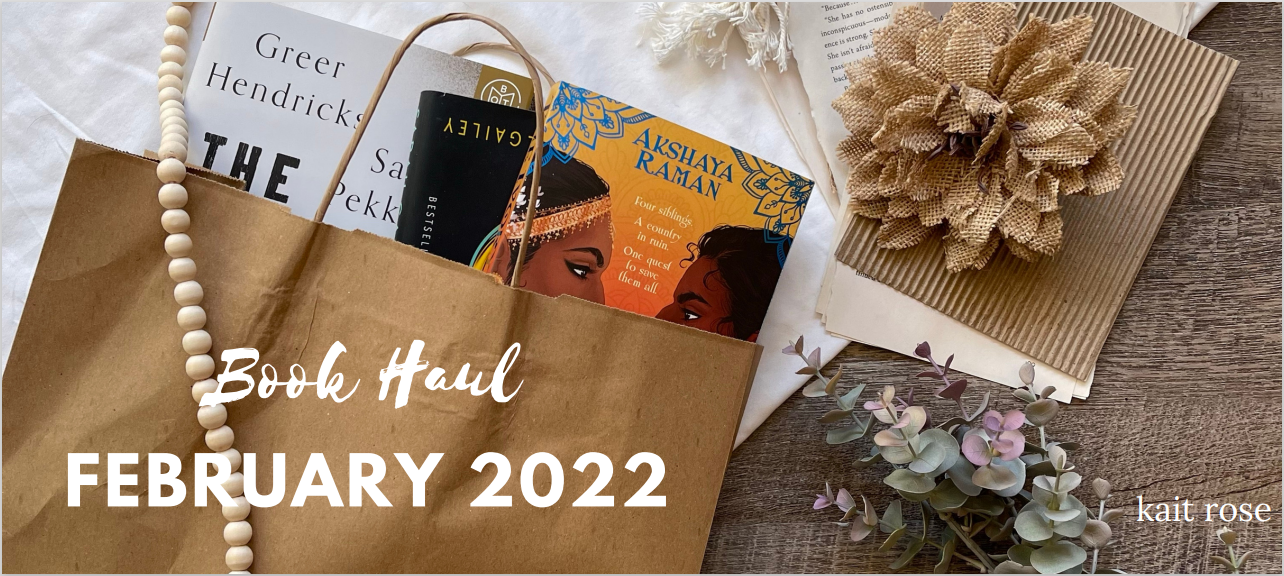 I've been trying to be better about purchasing books but Target had a buy 2 get 1 free sale this month so I went a little overboard. I also grabbed some from the bargain section at Books-a-Million. Needless to say, I see a book buying ban sometime in my near future.
That's not even mentioning the amazing e-ARCs I received for review this month. The publishers on Netgalley and Edelweiss were very good to me.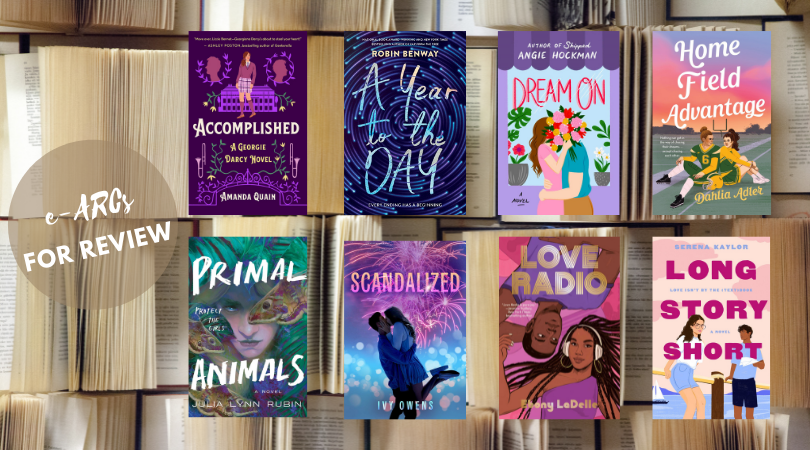 Accomplished by Amanda Quain
A Year to the Day by Robin Benway
Dream on by Angie Hockman
Home Field Advantage by Dahlia Adler
Primal Animals by Julia Lynn Rubin
Scandalized by Ivy Owens
Love Radio by Ebony LaDelle
Long Story Short by Serena Kaylor
Tomorrow, and Tomorrow, and Tomorrow by Gabrielle Zevin
Theatre of Marvels by Lianne Dillsworth
The Stars Between Us by Cristin Terrill
The Wild One by Colleen McKeegan
The It Girl by Ruth Ware
The Charmed List by Julie Abe
Something Wilder by Christina Lauren
Silver Under Nightfall by Rin Chupeco
In My Dreams I Hold a Knife by Ashley Winstead
The Awakening (The Dragon Heart Legacy #1) by Nora Roberts
The Golden Couple by Greer Hendricks, Sarah Pekkanen
Beach Read by Emily Henry
Only a Monster by Vanessa Len
The Ivory Key by Akshaya Raman
Our Violent Ends (These Violent Delights #2) by Chloe Gong
This Woven Kingdom by Tahereh Mafi
The Winner's Curse (Winner's Trilogy #1) by Marie Rutkoski
The Winner's Crime (Winner's Trilogy #2) by Marie Rutkoski
The Winner's Kiss (Winner's Trilogy #3) by Marie Rutkoski
*links are Amazon affiliate links and I may get a small commission*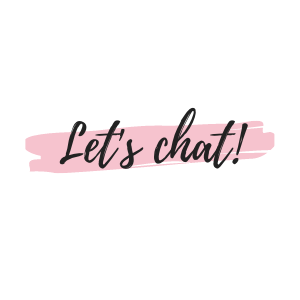 What books did you add to your shelves this past month?
Save this post for later!