Happy March, friends!
I'm keeping it light and easy for the month of March when it comes to my TBR. It's been ages since I've been actively blogging or on bookstagram so I didn't want to overwhelm myself with goals or commitments just yet. I think I should be able to get through these books as well as some others that I pick along the way.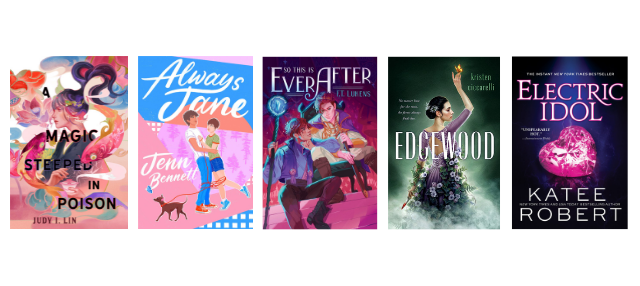 These first five are review copies that I hope to find time to read this month. It's a mix of books I've heard a lot of good things about as well as some new books from some favorite authors of mine. Also, can we just appreciate how gorgeous all of these covers are?
A Magic Steeped in Poison by Judy I Lin
Always Jane by Jenn Bennett
So This Is Ever After by FT Lukens
Edgewood by Kristen Ciccarelli
Electric Idol by Katee Robert
These four are books on my personal shelf that I am determined to get to this month. I've already started The Golden Couple (my Book of the Month pick last month) as well as Munro (since I only have two weeks to return it to the library.)
The Golden Couple by Greer Hendricks and Sarah Pekkanen
Munro by Kresley Cole
It Happened One Summer by Tessa Bailey
Gallant by VE Schwab
*links are Amazon affiliate links and I may get a small commission*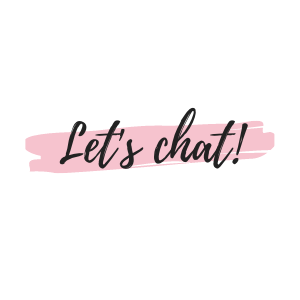 What are you reading this month?
Save this post for later!